11 Apr

Message from City Manager Morales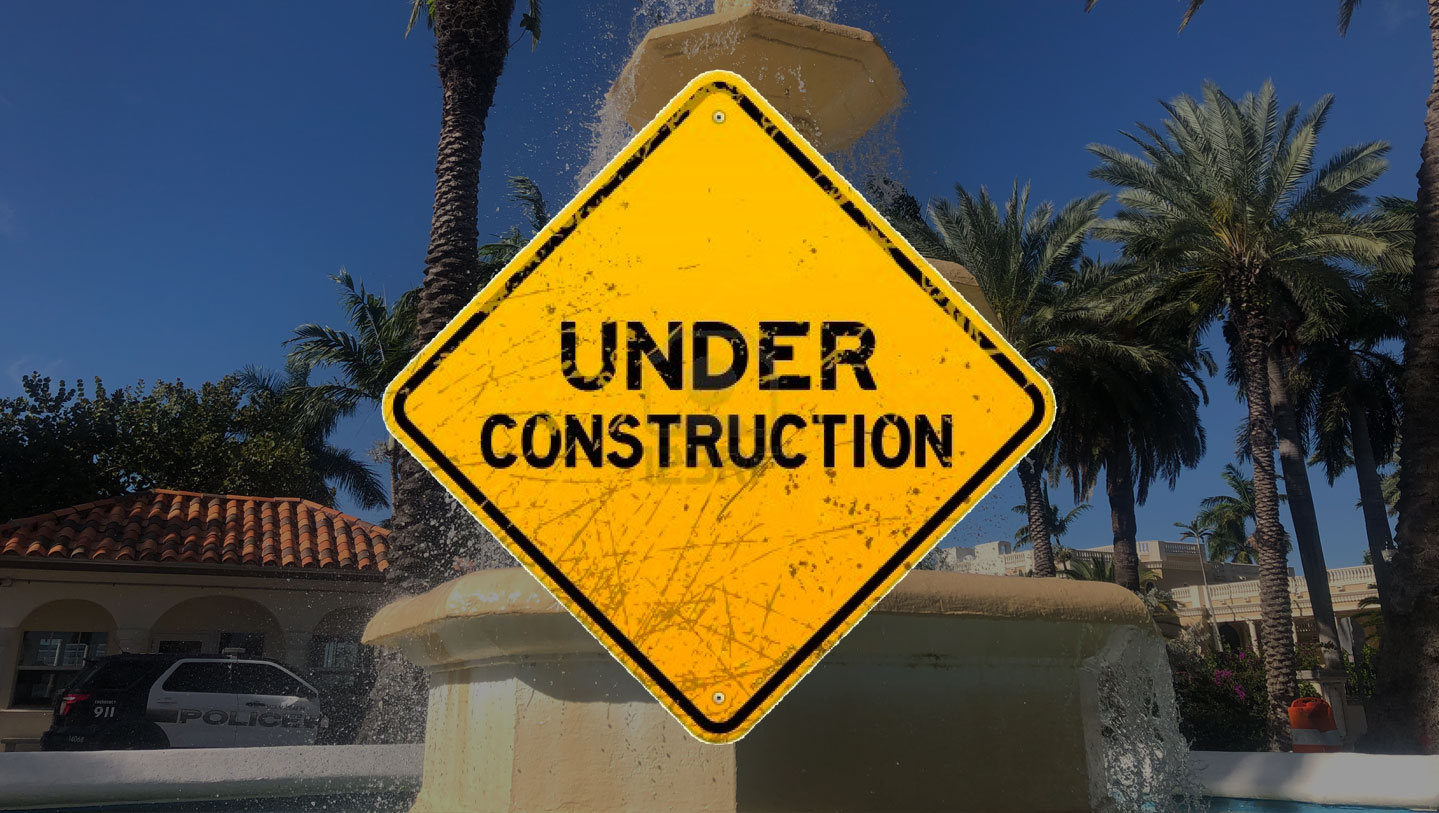 Palm & Hibiscus Construction Update
Dear neighbors,
The successful completion of the Palm and Hibiscus construction project is of utmost importance to all of us. We are cognizant of the undue disruption endured by residents. The construction scope of this work is over 95% completed, even with the additional work in recent months. This includes the addition of auxiliary power generators at each of the three stormwater pump stations, modifications to the way stormwater will be managed within private properties and landscaping enhancements within public spaces.
In March of this year, the City Commission approved a resolution that would authorize the City Manager to spend up to $2 million to procure professional services and/or construction services, on an emergency basis, to complete any aspect of the project when the current design-builder (Lanzo Construction) fails to meet certain obligations and deadlines established at the time.
Some of the principal obligations include the timely completion of the roundabout on Palm Island, restoration of the Palm Island median (including installation of a concrete walkway along its full length and landscaping), completion and activation of the stormwater pump station on the west circle of Palm Island, activation of the stormwater pump station on Hibiscus Island, and completion of the harmonization work/private property drains.
Of these tasks, the harmonization and private property drains work are the most complex. It affects mostly properties located along N. and S. Coconut Lane in Palm Island, and several properties in west Hibiscus Island. It requires data collection, design phase, outreach/coordination with individual property owners, permitting through the county and finally implementation. In January of this year, the City Commission adopted a resolution that expanded the scope of the current city's stormwater management policy. The city administration is currently putting together formalized criteria/process that will be issued to the design-builder, so they can move forward. The intent is to begin the design process in the next 2 to 3 weeks and complete implementation within 6 months or less.
Lanzo Construction has been actively addressing the work described above. We expect the roundabout to be completed in 2 to 3 weeks. Coordination for the activation of the two pump stations is taking place as we speak, and reconstruction of the Palm Island medians is progressing.
In addition to the city's project, FPL started working in the Palm Island median in January installing infrastructure to harden their grid. According to FPL, this upgrade will resolve the issue of the hanging wires/leaning poles around the island. However, their work has impacted the progress of our project. We have been actively coordinating with FPL to find solutions so that both, FPL's and the city's project can be completed with minimal disruptions.
We understand the frustration brought forth by years of construction combined with periods of inactivity. Rest assured that staff is working diligently to make sure the outstanding work is completed as soon as possible.
Thank you all for your continued patience.
Jimmy L. Morales
City Manager