28 Sep

PHS Blood Donation Drive

Posted on September 28, 2020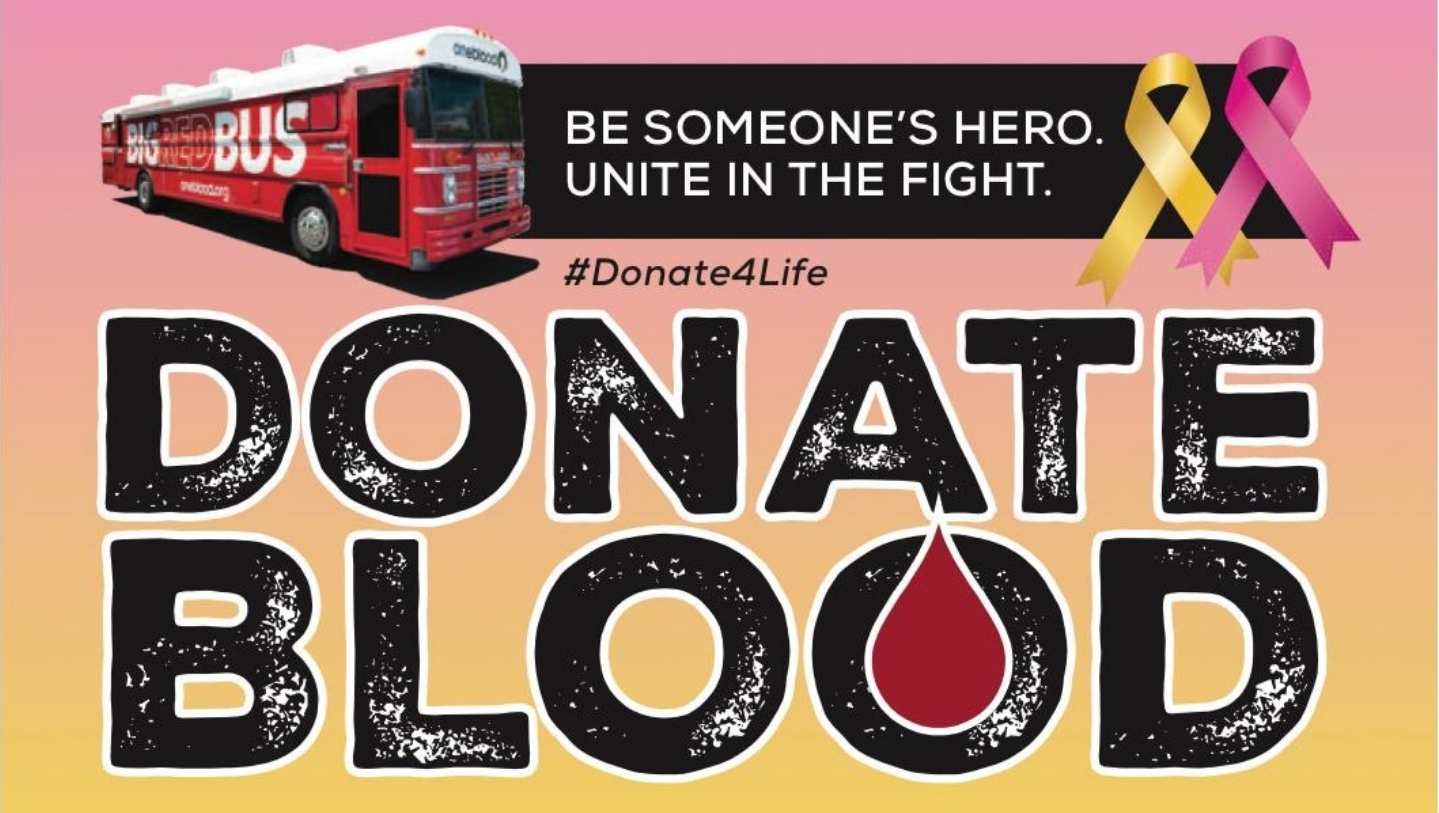 BE SOMEONE'S HERO.
UNITE IN THE FIGHT.
Wednesday, September 30, 2020
10:30 AM – 4:00 AM Palm Island Park
All donors will receive Two Pairs of OneBlood Cancer Awareness Socks and a 10 dollar eGift Card! Plus, a wellness checkup including COVID-19 antibody test, blood pressure, temperature, iron count, pulse and cholesterol screening!
Appointments are encouraged, please visit www.oneblood.org/donate-now and use sponsor code #62372
NOTE:
Do not present to donate if you have a fever.
You must wait at least 14 days before donating if you have been exposed to someone who has or may have COVID-19, have recently been tested and are pending test results for COVID-19 or if you have a confirmed active case of COVID-19.
ID required.
Donors must be at least 16 years old. Those who are 16 years old need parental consent.