11 May

PHS Islands Association Coffee May 8th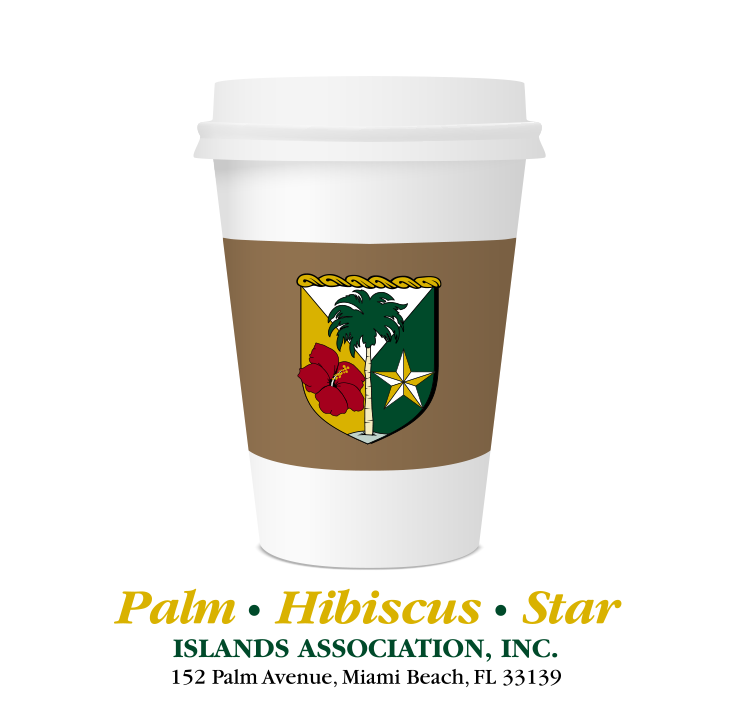 PHS Islands Association Coffee in Palm Park on Saturday, May 8th 2021
Neighbors turned out to greet each other at an informal gathering in Park Park on Saturday morning.
Thirty residents stopped by for coffee between 9:30 and noon to greet neighborhood friends and to make new connections.
The rose bouquet making activity was a great success, and the call for more community gathering was heard.
See you next time!