18 Feb

Coming our way: The 305 Marathon on March 3

Posted on February 18, 2019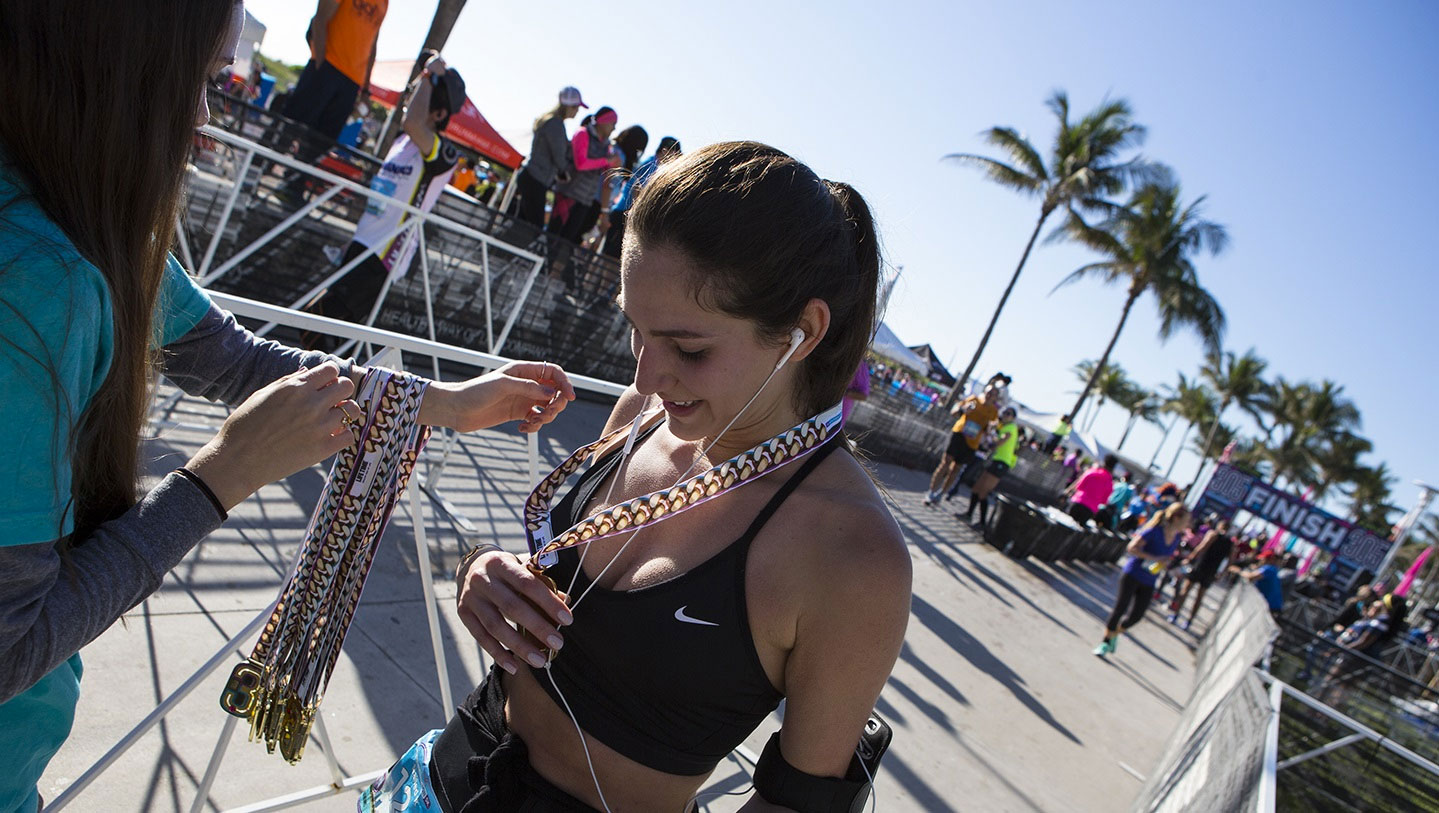 On March 3rd be aware that the 305 Marathon 5K will be hitting the causeway. This is a great event that attracts over 3000 runners every year! If you want to join the race , go here for the details.
There will be major roadway closures and reductions affecting Miami Beach and Miami on race day from 6:00 a.m. to 10:30 a.m. We highly recommend you plan out your morning commute ahead of time to avoid any traffic delays.
Specifically impacting our islands is an eastbound MacArthur Causeway closure of one lane from 6:30AM-9:45AM. Download the complete road closure schedule below.